The USDA Organic label may be confusing to some. USDA stands for the United States Department of Agriculture, the branch of government that enforces rules and regulations for the production of all products in the United States. For produce to be labeled as USDA Organic, you must be a certified as an organic producer, and you will be held to these guidelines through various audits.
USDA Organic Standards
The USDA states that the goal of organic farming is to "integrate cultural, biological and mechanical practices that foster cycling of resources, promote ecological balance, and conserve biodiversity." Per the USDA, crops, livestock, processed products and wild crops can be certified as organic products.
According to the USDA, there are five steps to becoming certified organic:
The farm or business adopts organic practices, selects a USDA-accredited certifying agent, and submits an application and fees to the certifying agent.
The certifying agent reviews the application to verify that practices comply with USDA organic regulations.
An inspector conducts an on-site inspection of the applicant's operation.
The certifying agent reviews the application and the inspector's report to determine if the applicant complies with the USDA organic regulations.
The certifying agent issues an organic certificate.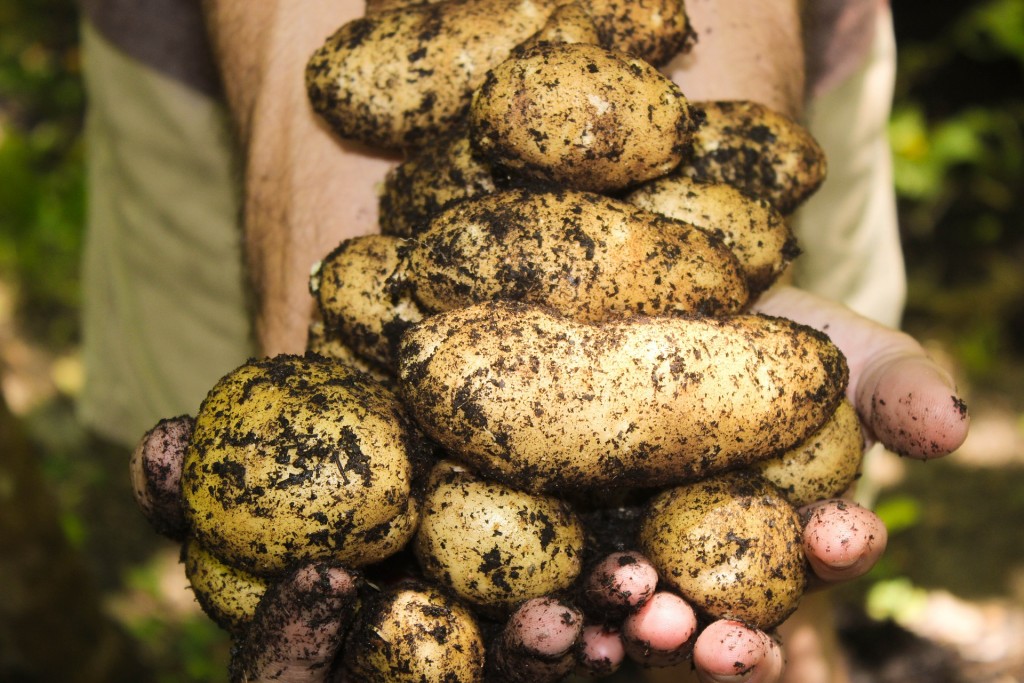 USDA Organic Label
What does it mean when you see something labeled as organic at the grocery store or on a meal subscription kit? The item must have an ingredients list that certifies 95% or more of the ingredients are certified organic. Organic deems an item free of synthetic additives, pesticides, chemical fertilizers, and dyes. The items must also not be processed with industrial solvents, irradiation, sewage sludge or genetic engineering. The remaining 5% of ingredients must be on an approved list of additives.
Violations of the USDA's organic labeling rules can result in a penalty of up to $11,000!
For more information on labeling organic products, click here to be taken to the USDA Organic fact sheet.
USDA Organic Livestock
You often see meats labeled as organic in the grocery store. To be considered organic, farms and ranchers must follow specific guidelines. An annual inspection is then done on the farm to ensure everything is up to code. Organic poultry, cattle, and pigs must be raised organically on certified organic land, fed certified organic feed, they must not be treated with antibiotics or artificial growth hormones, and they must have outdoor access. To learn more about the processes for organic livestock, click here to find out more about the USDA regulations for livestock, poultry, and seed.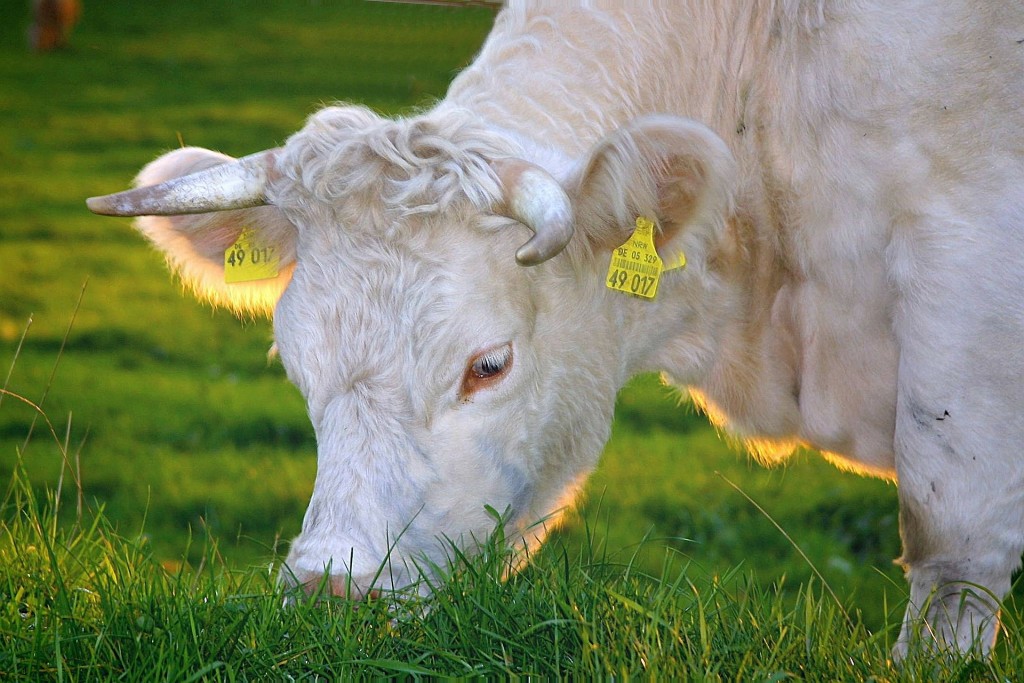 When you buy organic, you can feel comfortable knowing that the item is processed without artificial fillers, dyes or GMOs.