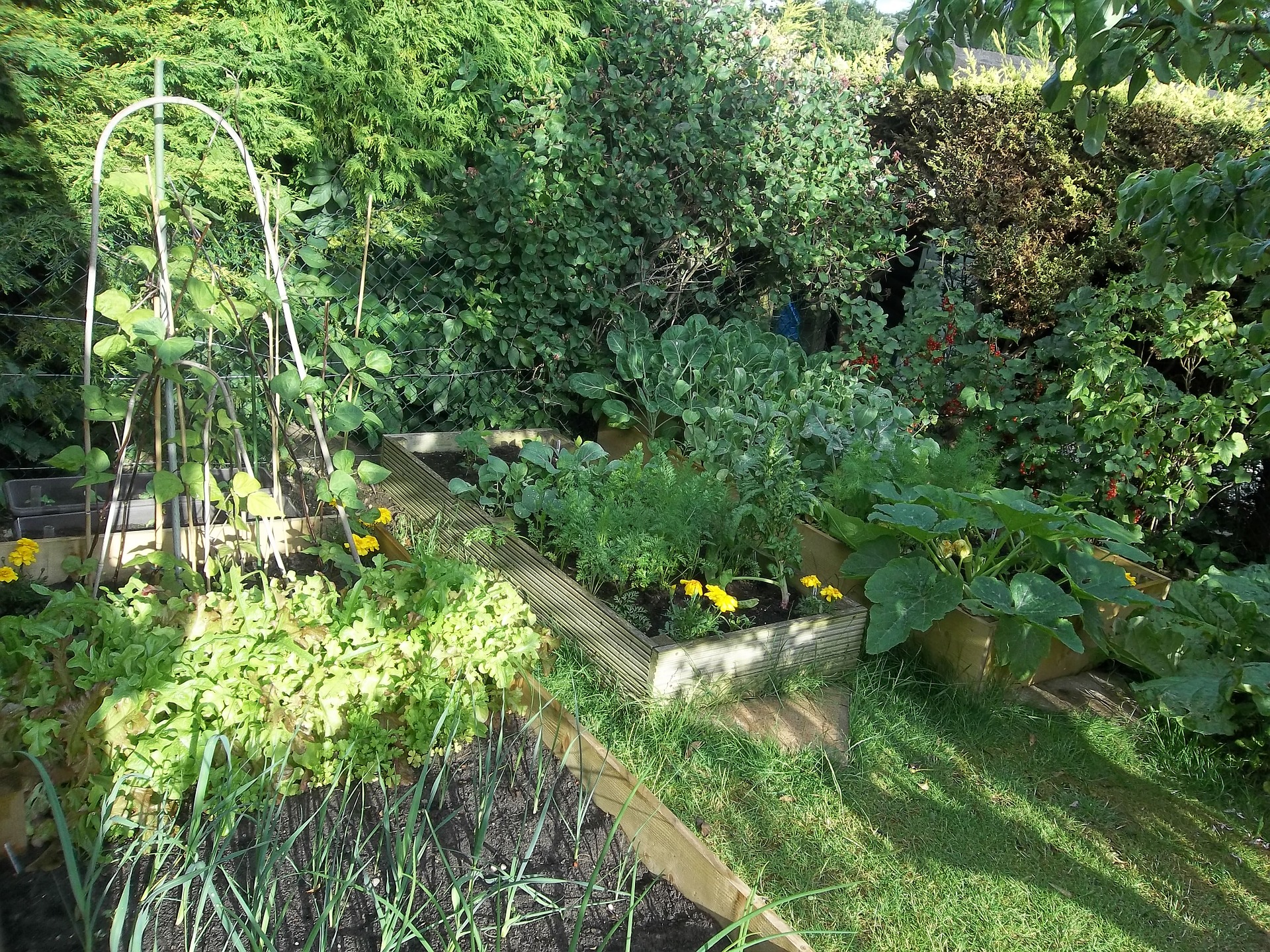 If you have ever wanted to have your organic garden, there is no reason why you should not try this very summer to get one started. Although it may appear to be difficult, it is much easier to get the garden going than you think. We have some of the best tips to help you get started.
Choose the Right Vegetables
One of the most important things you can do before starting your organic garden is to decide what you will grow there carefully. Do some research as to what vegetables grow best in your zone, since you want options that will not give you too much trouble. If you live in a hot region like West Texas, for example, you may want to only plant tomatoes in the fall and winter, since the heat will scorch the plants.
Begin With Seeds
The best way to get your organic garden started is to plant seeds. There are some plants that you can benefit from buying them when they are already sprouted, but for the most part, seeds are the best option. This is because a lot of the small shoots and seedlings that you see in stores do not do well when you transplant them and you might end up wasting money.
Start Small
For anyone who is a beginner at gardening, you do not want to be overwhelmed. Start with a small patch of vegetables that are easy to grow, like lettuce. A ten by ten-foot spot is plenty of space when you are just starting out, and you will see that you will enjoy yourself more with smaller areas. Once you have the hang of gardening, you can expand.
Keep an Eye out for Weeds
Weeds can destroy a vegetable garden pretty quickly, so it is important to watch out for them. If you see any shoots, pull them out. Some people choose to add weed killing products to their plants, but if you do not want to do this, you can take care of the problem by removing them by hand.
Water Carefully
Another important factor to consider is to know how much water each type of plant requires. Some of them need to be drenched to grow their best, while others do not need watering every day. It will depend on a lot on where you live and the area's weather. For most plants, the rule of thumb is that dry soil indicates the plant needs water.
These are some of the most important tips you should keep in mind when starting an organic vegetable garden. By taking the time to do some research on the best produce and the ones that are easiest to start with, you can expect to have lots of fun and great results you can count on throughout the year.