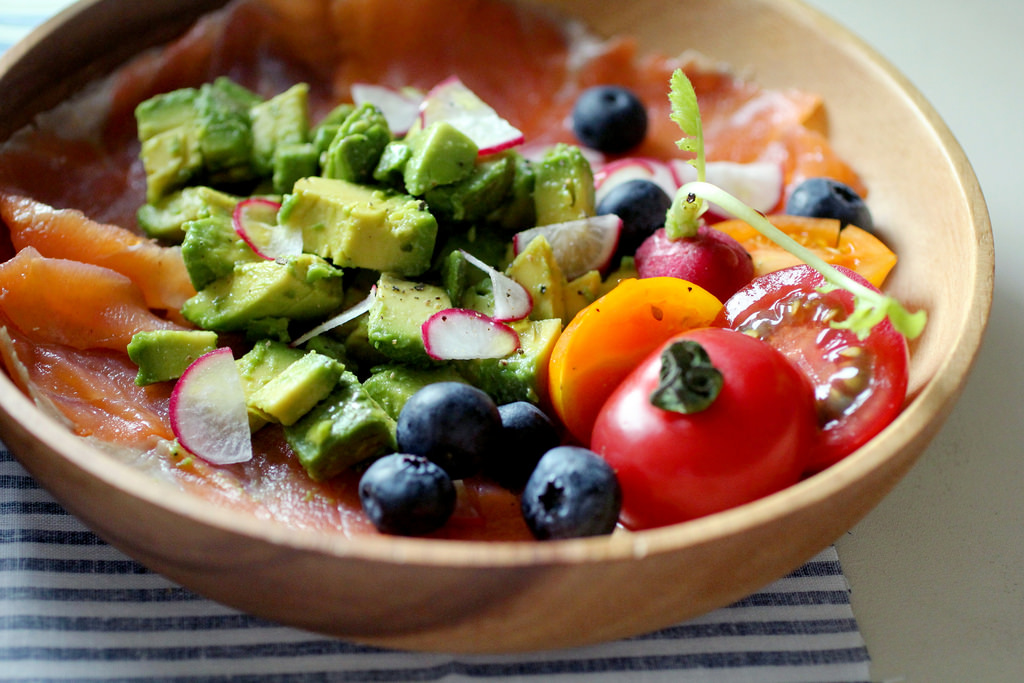 Organic meal kits bring fresh organic food right to your doorstep eliminating the need to hunt for ingredients in stores. Additionally, these kits offer easy-to-read instructions that can easily be followed at home. Many people find getting kits is an excellent way to expand their repertoire of recipes because they often try things they would not otherwise try. If you are interested in organic meal kits, then be sure to consider these five options.
Green Chef
A wide variety of meal plans is available from Green Chef. These include vegetarian, carnivore, Paleo, and gluten-free options. Most recipes can be prepared in under 30 minutes making it a great option for people leading busy lifestyles. You can choose the days that you want the meals delivered. You can also skip weeks if you want to do something else. This is the only organic meal kit approved by the United States Department of Agriculture so far. Expert chefs will enjoy this option, but novice cooks may find some of the recipes overwhelming. Check Boxed Mealz for a discount on your first box.
Pete's Paleo
Customers ordering from Pete's Paleo must order on Monday from the menu that is offered online each week. Then, chefs prepare the food for home delivery on Fridays. The company reserves the right to make substitutions based on what farmers have ready that week. While customers can choose a one-time delivery, they will save money by subscribing to this service. They have the option to have meals delivered once a week or every two weeks. All food is certified paleo, and it ships in vacuum-sealed bags.
Daily Harvest
Prepackaged cups arrive at the customer's doorstep from Daily Harvest. The buyer then combines liquid with these cups and pops them in the microwave. Customers can choose to have six or 12 cups delivered weekly or save money by having 24 cups delivered once a month. This company specializes in offering frozen superfoods picked at the height of perfection for smoothies.
Sun Basket
Organic meal kits for families can be ordered from Sun Basket. They offer vegetarian, paleo, gluten-free options along with specific plans for breakfast. Buyers can also choose the size of their plan from family plans feeding four people along with plans serving two or four people. Each box contains enough food to prepare three recipes.
PeachDish
Buyers of organic meal kits from PeachDish have many buying options. Vegetarian and superfood options are provided along with options containing meat. Kits must be ordered by Sunday night so that they arrive during the week. There is no commitment to continue to buy from this company. Ingredients come in organza bags that can be repurposed.
Buyers find a variety of organic meal kits on the market. Each company has its special focus. Green Chef focuses on meals that can be prepared in under 30 minutes while Pete's Paleo delivers ingredients to prepare great tasting paleo meals. Meanwhile, Daily Harvest offers pre-measured cups for smoothies and soups in cups that consumers just pop in the microwave while Sun Basket offers food for individual recipes. Finally, PeachDish offers prepared foods that are ready for busy cooks to put together.