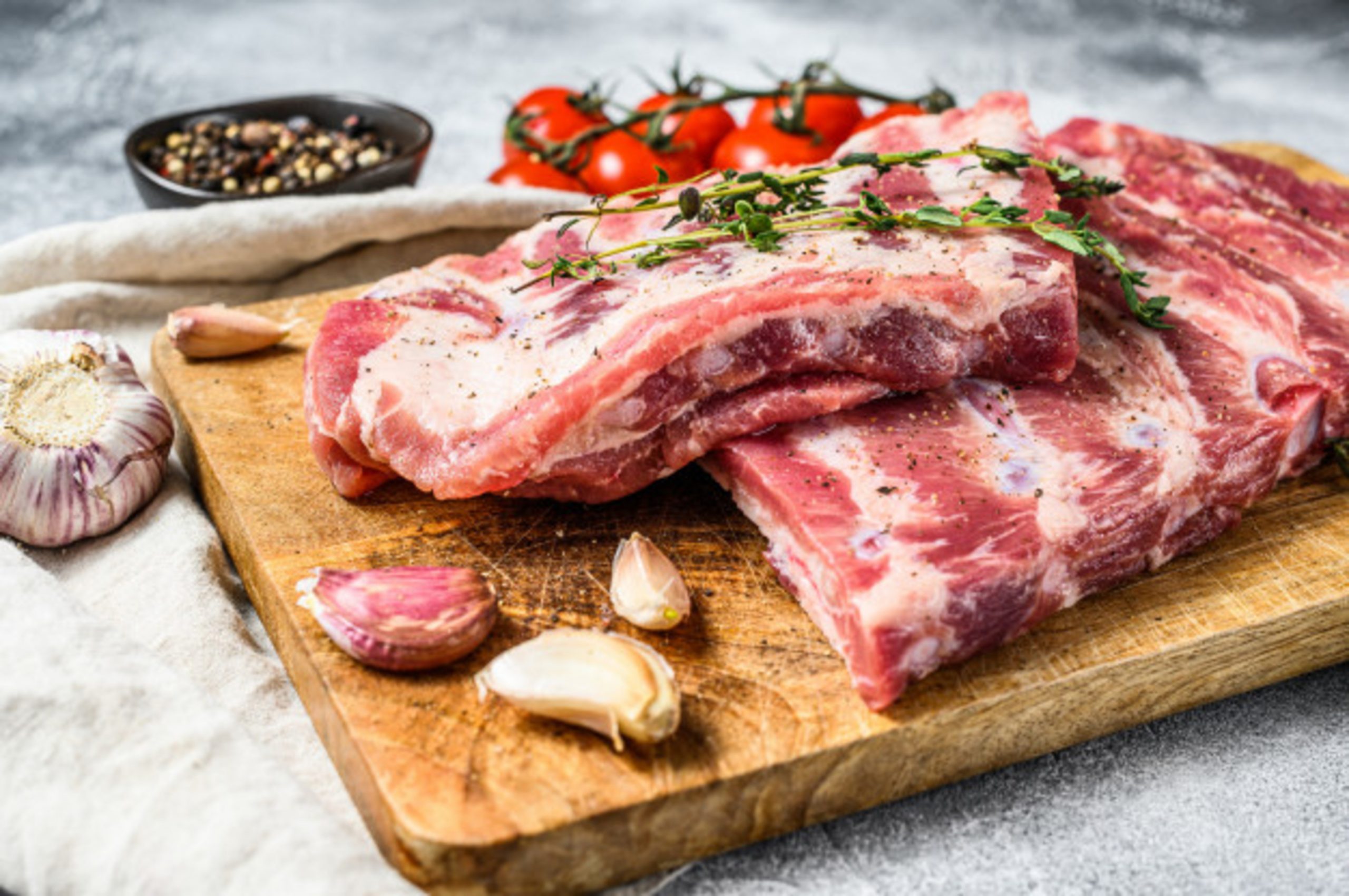 You only live once. That's why you must live life to the fullest. This doesn't just mean traveling places, buying stuff you want, and doing the things you love. It also means taking good care of your body. Many foods available on the market today contain processed ingredients or pesticides that can affect your health. Avoiding these is the best way to prevent diseases. But what can you eat then? The answer is simple: organic food.
It might be a bit more expensive than your favorite fast food, yet it provides your body with ample nourishment. With that being said, there are seven farms in Texas that produce quality organic foods.
1. 1915 Farm
Operating mainly from Meyersville, Texas, 1915 Farm also raises animals in San Antonio, Austin, and Corpus Christi. The farm takes pride in producing quality meat from cows that graze freely on vast pastures, pigs on a natural protein diet, and chickens that eat organic grains. How to order? It's easy. 1915 Farm offers a subscription-based delivery service where you can shop online for various cuts of beef, pork, dry-aged Wagyu, poultry, and sausages. They have different recipes to match your cooking style. Prices vary by cut and can go for as low as $9.99 per pound. Additionally, feel free to visit one of their farms whenever you like to buy the meat directly. It's also a good chance to see the healthy animals growing on the farm!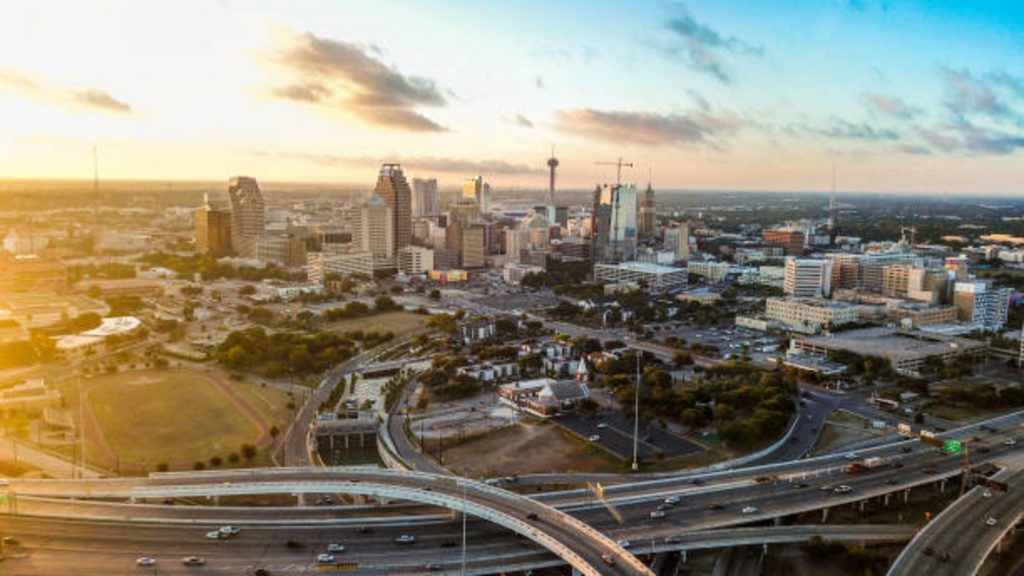 2. Green Gate Farms
Set in the heart of Bastrop, Texas, Green Gate Farms is more than just a farm. It is a community. The folks there fully dedicate their time to the advancement of organic agriculture. GMOs are strictly off-limits! The place is a paradise filled with organic crops ranging from juicy tomatoes to plump eggplants to fresh lettuces. You can even buy gorgeous flowers that grow each season! Visit their farm stand at Big Red Barn in East Austin on Saturdays (10 – 12 AM). What makes Green Gate great is that they offer their goods via a Community Supported Agriculture (CSA) program. The cost for membership is $250.00 for one season, which lasts for 12 weeks. You'll then receive 6-9 vegetables and herbs. You can even add a flower bouquet if you'd like. How great is that?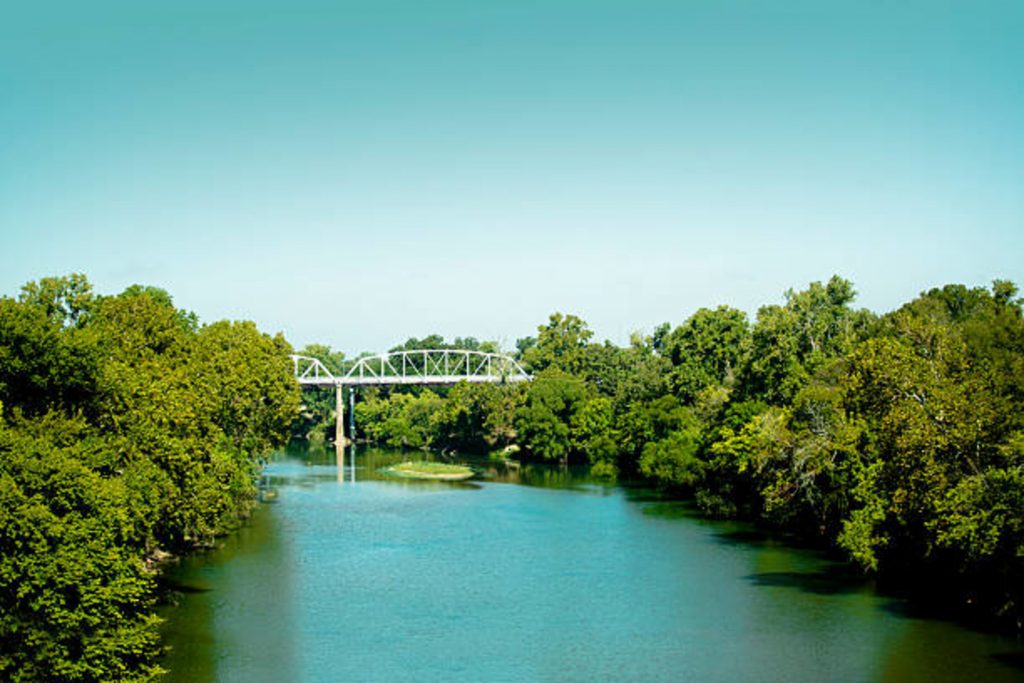 3. Emadi Acres Farm
If you live in Comal County, you may have heard about Emadi Acres. If not, it's worth checking out whenever you visit New Braunfels. Emadi Acres Farm and Orchard is a small family farm nestled in Lockhart, Texas. People say, 'don't judge a book by its cover.' That's true. This place might not be as grand as others, yet the farm completely commits all its resources to produce fresh fruits, GMO-free crops, and free-range chicken and eggs. Although you can only contact them via their Facebook page, Emadi Acres is super active in various marketplaces. You can find their products at different venues like SFC Farmers' Market at Sunset Valley, New Braunfels Farmers Market, and all of Austin's farmer markets.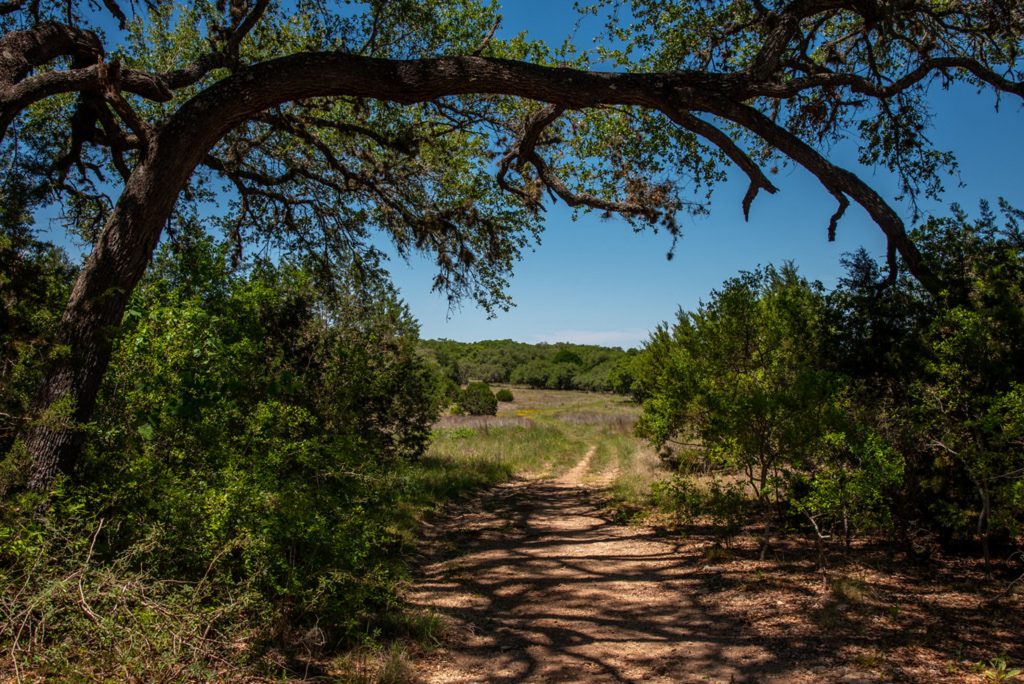 4. Good Earth Organic Farm
Despite scientific improvements to artificially produce beautiful crops in a short period, Good Earth Organic Farm has never abandoned the old ways — homemade pesticides, natural fertilizers, and anything else to keep them from using genetic-modification on their plants. This farm in Celeste, Texas, features dozens of greenhouses, well-maintained gardens, and vast ranchland. You can buy 100% grass-fed and finished lamb meat and seasonal produce from strawberries to almost every type of fruit grown in the South. They even sell raw bones and organ meats! How do you make a purchase? Simple! Just visit their website, place an order, and then pick it up on the farm when it's ready. There's also a CSA subscription if you prefer to go that route.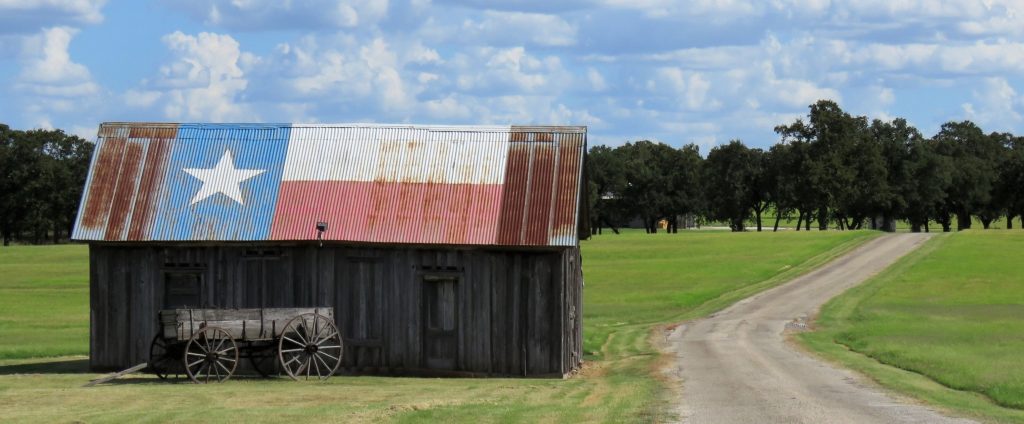 5. Eat Your Greens!
Situated in Aubrey, Texas, Eat Your Greens is an organic farm that produces fresh green leafy vegetables, microgreens, delicious nuts, and wheatgrass. The family who runs the place comes from a generation of farmers who supplied the state with produce long before the arrival of GMOs. That said, this small farm produces some of the best microgreens in the country. Microgreens are excellent sources of nutrient and plant-based protein. They also sell seeds, so you can start growing them in your backyard. The order process is pretty straightforward. Make an order from their site, and they'll deliver it for free within a twenty-mile radius of Crossroads Walmart. You can also pay through credit card or Paypal.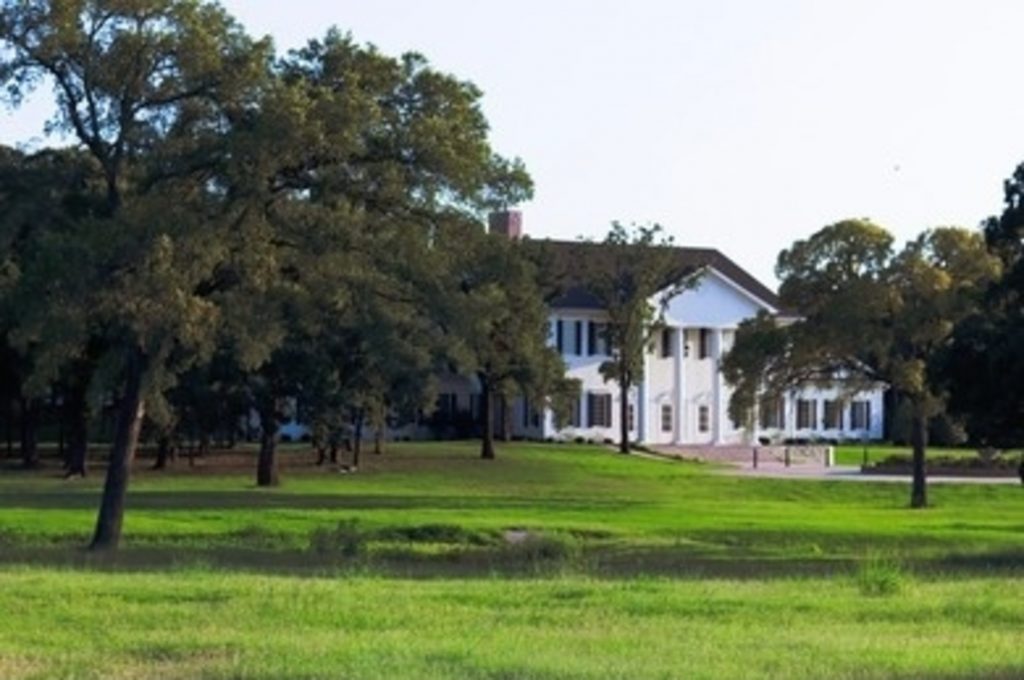 6. Buck Creek Meats
Located on the grassy plains of Paducah, Texas, Buck Creek Meats has been in business for more than a decade. It's a family-owned farm that strictly follows sustainable methods to raise animals and grow crops. Of course, you're here for the meat, right? Say no more. Buck Creek's hormone-free meat comes in many cuts and sizes. You can also order an assorted organic meat box if you'd like to try a variety of products. Prices start at $5.00 for small cuts and $149.99 – $399.99 for boxes. Although the easiest way to obtain their meat is by ordering online, you can also catch them in physical locations, such as Chestnut Square Farmers Market in McKinney TX, and Frisco Rotary Farmers Market.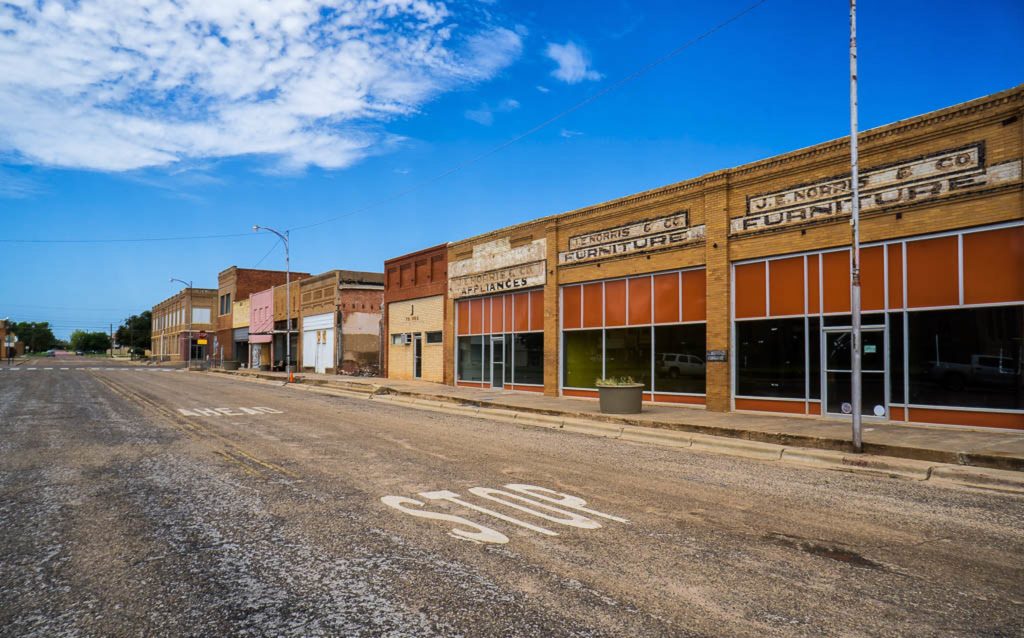 7. Farmshare Austin
Seated comfortably on Eastern Travis County's sunny plains, Farmshare Austin is both a farm and a school. Yes, this farm offers plenty of educational programs to train new farmers in continuing the agricultural dream of sustainable food. When they're not teaching, the people there are busy with their hoes or harvesting the crops. You can purchase their products via their online shop or directly at the farm for pick-up. They also offer curbside delivery, mobile markets, and stalls in all the farmers' markets in and around Austin. Not only that. Farmshare Austin also supplies locally-sourced ingredients to top-notch restaurants and popular organic meal delivery kits like Farmhouse Delivery.